Precision Home Inspectors Services
General Home Inspection
Our General Home Inspection abides by the Standards of Practice (SOP) as stated by ASHI, and a copy of these standards will be included with your inspection report. During our inspection services, we inspect all visible and accessible areas of your home, focusing on safety concerns, damages, and defects that buyers should be made aware of. The areas we inspect include but are not limited to the: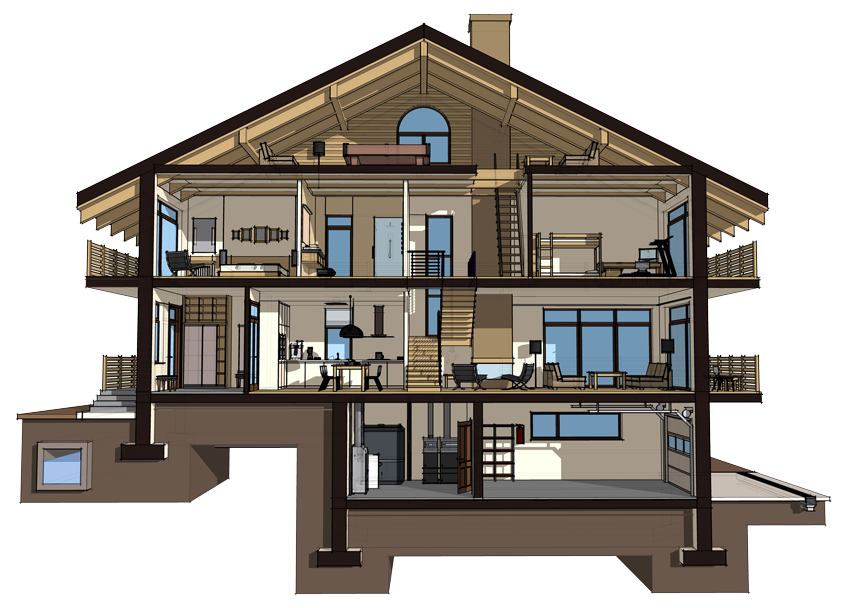 Structural system
Exterior
Roof system
Plumbing system
Electrical system
Heating system
Air conditioning system
Interior
Insulation and ventilation
Fireplaces and solid fuel-burning appliances
BEST HOME INSPECTION SERVICES EXPERIENCE
Call our friendly Precision Home Inspectors team now if you are buying or selling real estate in Hampton Roads or the surrounding areas and are looking for the best available inspection services.

Re-Inspection
During a Re-Inspection, we will return to a property we have already inspected to make sure that the repairs made since our last visit are safe and complete. It is important to make sure that all agreements between buyer, seller, and realtor have been honored, and our professional inspectors are here to help!

Pre-Listing Inspection
Inspections may benefit sellers as well as buyers. During a Pre-Listing Inspection, we inspect the home the same manner that we'd inspect it for a buyer, potentially discovering issues that sellers may want to address and repair before listing the home.

New Construction Inspection
All of our inspectors are New Residential Structure (NRS) certified in Virginia and can complete New Construction Inspections. We inspect the newly-built home before the final walkthrough in order to find defects in construction that have been overlooked so that these can be addressed.

New Construction Phase Inspections
New Construction Phase Inspections help builders make sure that each significant phase of their project is defect-free and safe before they move on to the next one. We will inspect the home at the framing, pre-drywall, and pre-walkthrough phases.
11th Month Warranty Inspection
New homes that were sold with a one-year Builder's Warranty should be inspected during the 11th month. We will thoroughly inspect the home for any defects that may be covered under the warranty so that owners can request their repairs within the allotted time frame.

Commercial Property Inspection
It is important to have commercial properties inspected for any damages or safety concerns before purchasing. We offer Commercial Property Inspections for apartment complexes, strip malls, office buildings, warehouses, duplexes, and more. There are many important items not inspected or looked at in residential inspections that are very important to address in Commercial Inspections. It is critical that you have a qualified Commercial Inspector like Precision Inspectors working with you.
Additional inspection Services

Lead Sampling
Lead paint within the home can be a major safety hazard. If you suspect lead in the home, we will take paint chip samples of suspected areas by scratching all the way down to a wall's raw surface. We then take the sample for professional testing.

Thermal Imaging
We use a Thermal Imaging camera to find areas of heat loss and excess moisture that we wouldn't be able to see with the naked eye. Areas of heat discrepancy can help us determine whether there are any electrical or moisture-related issues.

Aerial Drone Photography
In situations where we cannot access a roof safely on foot, we may use an aerial drone to collect high-quality images of the roof from above. We can then use the photos to find and address any issues.
TOP RATED INSPECTION TEAM
Call us at Precision Home Inspectors today to schedule your home inspection with a top rated inspection team!
We offer a military discount – call now to book your inspection or ask us questions. We are here to serve YOU!